So, we're still looking for the relatives, and we decided to go see the Animal Kingdom, which features a neat ride on a truck, recreating a safari ride.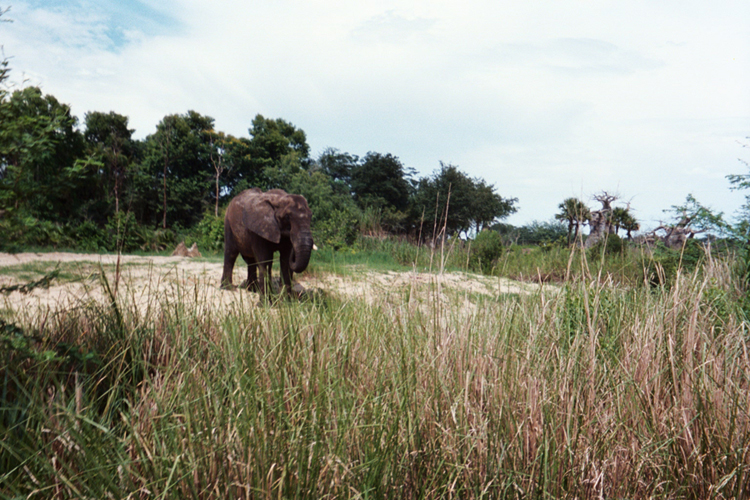 &nbsp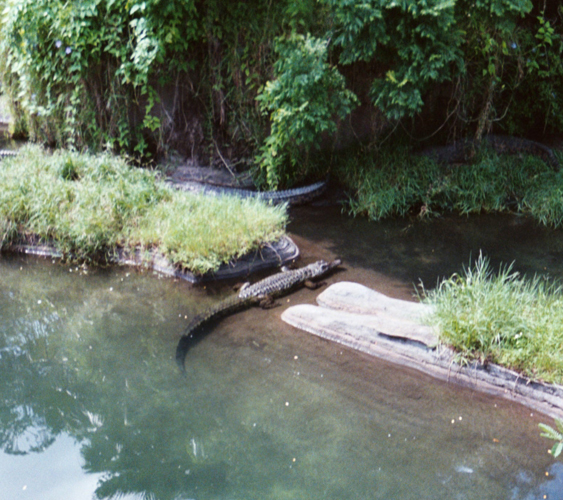 Done with Disney flair, it's terrific, and quite enjoyable.
&nbsp
Then, after a really neat parade, back to the hotel. During the parade, the cast members in it made a point of acknowledging Roo, the child who was entranced by the whole thing. She loved it, and we had more fun watching our daughter watch the parade than the parade itself.
&nbsp
Got back to the hotel, and found a message from the inlaws; went, met, and spent a terrific evening by the pool with them, the kids wearing themselves out in the pool and wholly enjoying themselves.