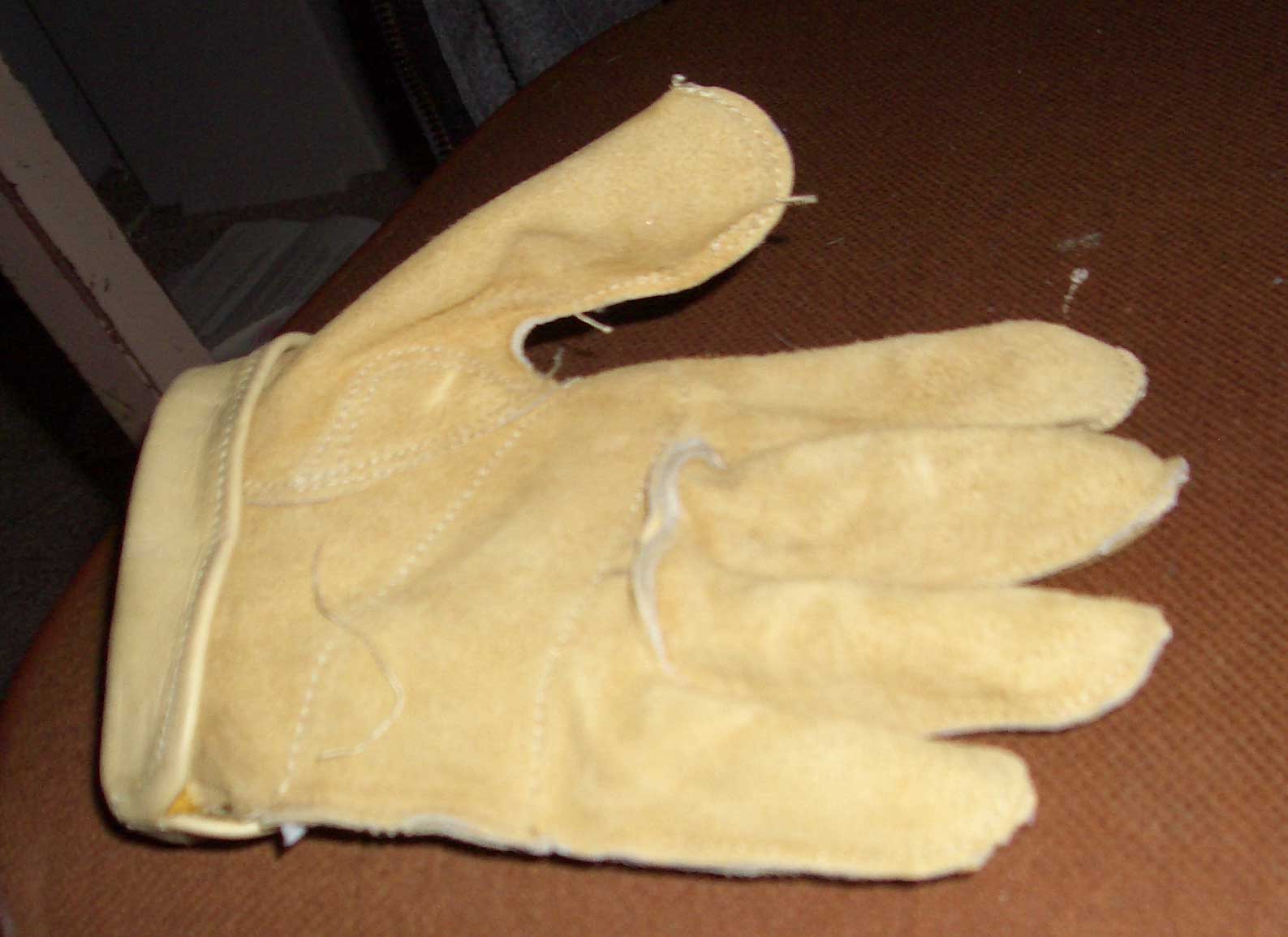 When you get new leather gloves, turn them inside out, then use them as you usually would. This gets the seams off your skin, and puts the nice, soft leather surface against your hands. Fewer blisters this way, and the gloves definitely feel better on the hand.
I learned this trick from professional forest firefighters, and I now apply it to all my new gloves. (Except the gloves I use at work: no seams).
I'll tell you why I need new gloves later!