Today's the first day of teendom for my littlest girl. She still talks to me, and that's encouraging, but usually only about horses, or how much she loves horses, or how I should get her a horse.
Tonight we were eating TCBY, and I commented how tall something was. "It's about 13 hands" was her reply. Horse crazy.
However, no horse this year, and she's OK with it (though secretly resentful, in the way I still am that I didn't get either an airplane or a motorcycle for my 13th birthday).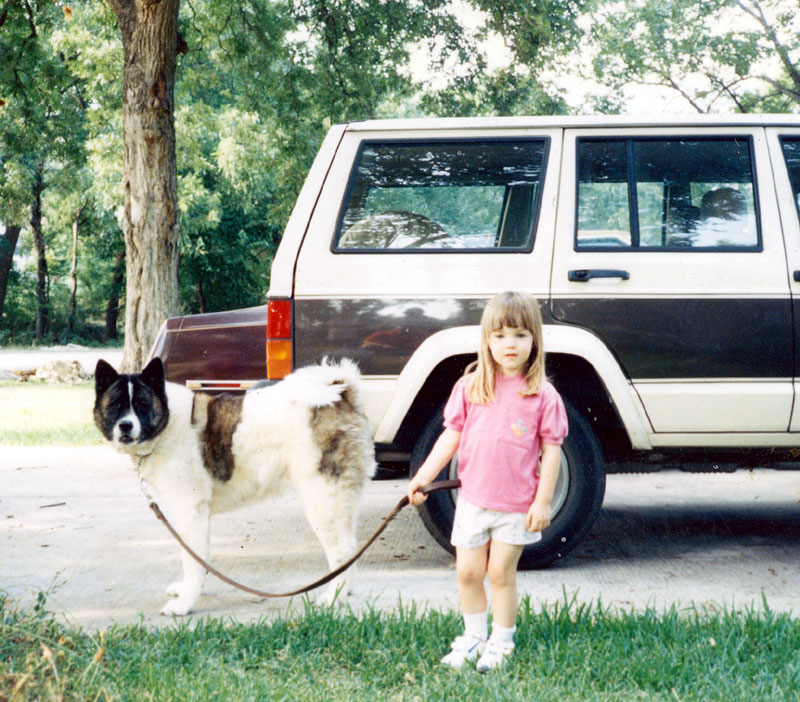 Happy Birthday, honey, from all of us. You are loved more than you can know.
[Read more…]