Really, isn't that what our new "waterless hand cleaner" looks like?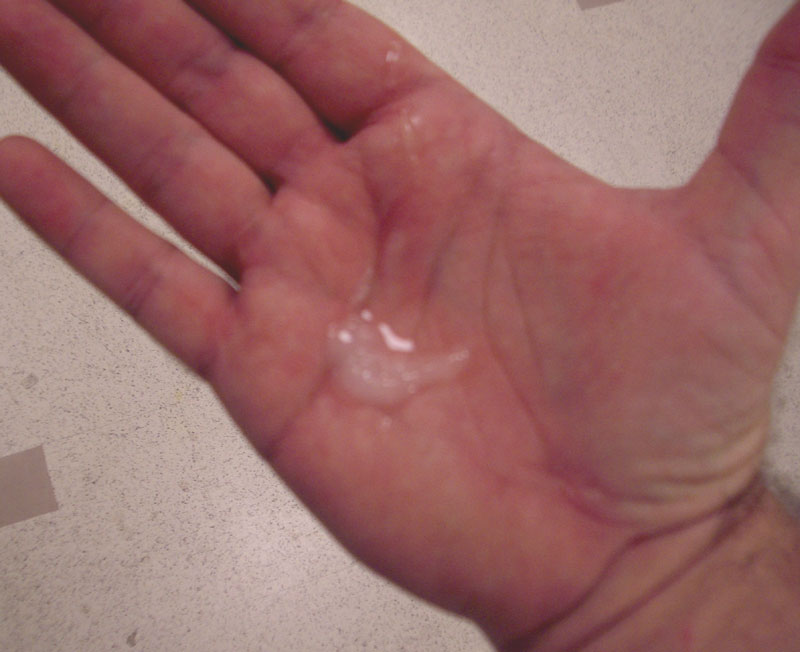 I decided to call it that when I had a dispenser malfunction and got some on my pristine lab coat, then found it a few minutes later but didn't know what it was. "Mucous" was the polite version of my initial eval, then I figured it out the next time I used the same dispenser, having an 'aha' moment with the coat.
Yeah, I'll still use it, but I'm not happy about its appearance.