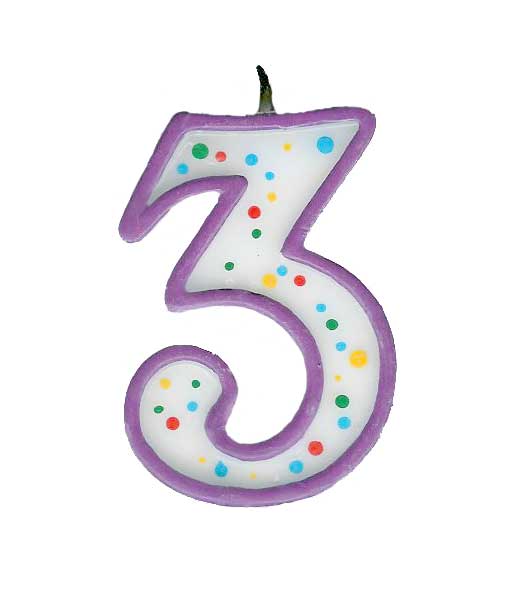 Today marks the third anniversary of blogging for me. I started with Blogger, then Blogger pro, both on blogspot. I toyed with RadioUserland, but wasn't smart enough for it, then MovableType, and now TypePad.
It's been more fun than I thought it would be, and has allowed me to join a community of very interesting people. For that, I can be truly thankful.
I'm also thankful that you folks keep reading; I appreciate you all.