Archives for March 3, 2009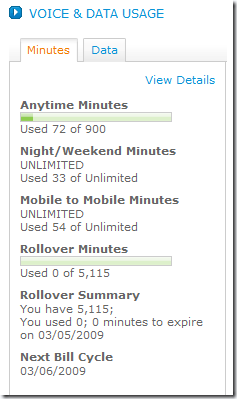 We have commented many times before that the whole idea of a USB-based (thumbdrive) PHR is simply a dumb idea.
Read the post to see why they think that.
Our joint has disabled the USB ports on the boxes, so I don't know what we'd do if a patient presented us with a USB PHR.