Got to visit this supercharger on a recent trip, thought this might be useful.
The map is a touch odd (I came in from the North):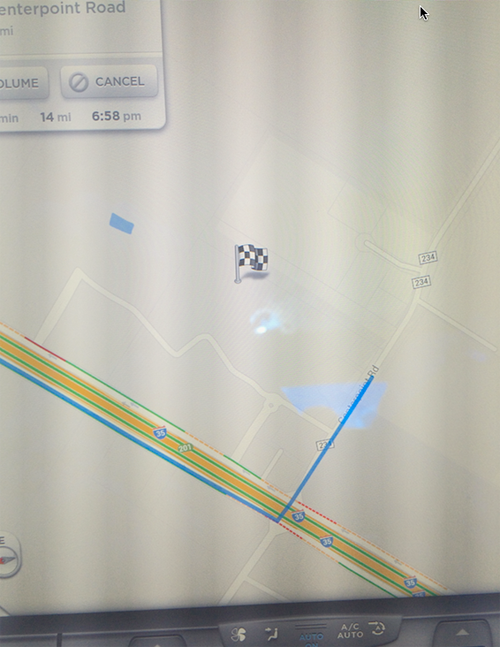 Yes, it gets you to the right area, it's just a touch odd…
Turn left (North) here: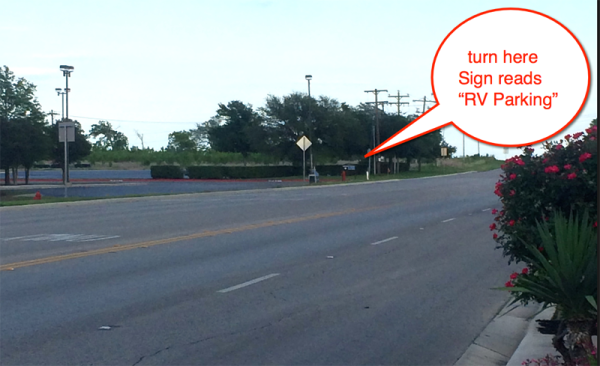 It's about 1/2 a mile behind the mall from the turn. It was completely empty when I arrived, one other charging when I left (didn't meet them):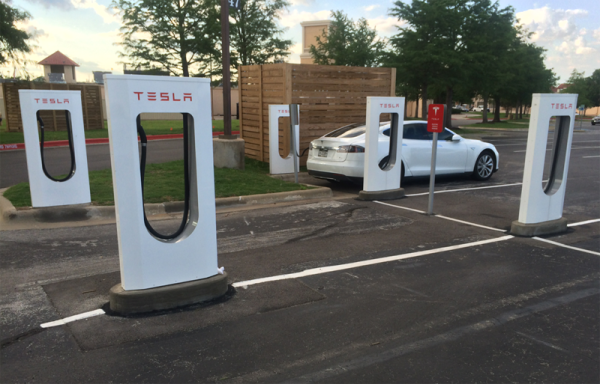 And as you'd expect, the car was completely charged before we finished our salads. Nice place!